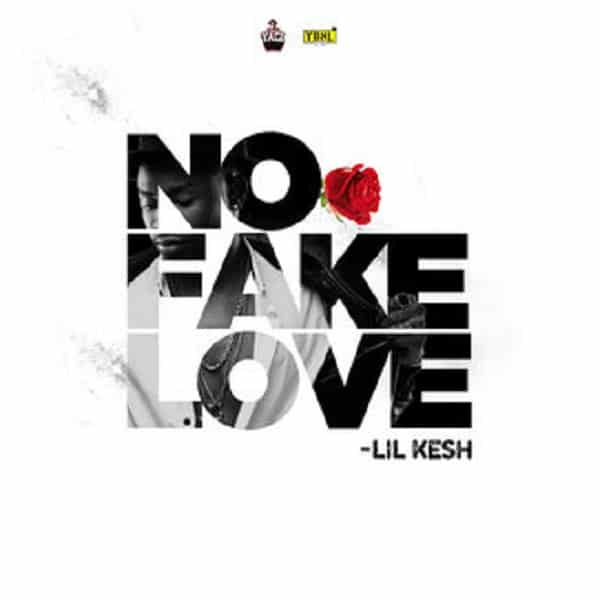 Lil Kesh
, released his latest video for his track 'No Fake Love'. It was very much anticipated even after he released the audio barely 2 weeks ago. Now, this is a guy that knows how to please his fans.
His fans aren't disappointing either because the YouTube views keeps getting higher by the minute. It's over 40,399 views at the moment and still counting.
The song is definitely a club banger. It also has that Ghanaian beat to it that I love. Way to go Lil Kesh. One question I want to ask is; the part Lil Kesh said "number one Ikeji ko Linda ni"...was that a jab at the number 1 Nigerian blogger, Linda Ikeji or what?...LOL! It better not be because she's my role model.
Enjoy the song and don't forget to flip your hands to the side in (fake) disgust when you hear "...owo epo owo epo ni bo ni bo koshi..." Like so



The full video