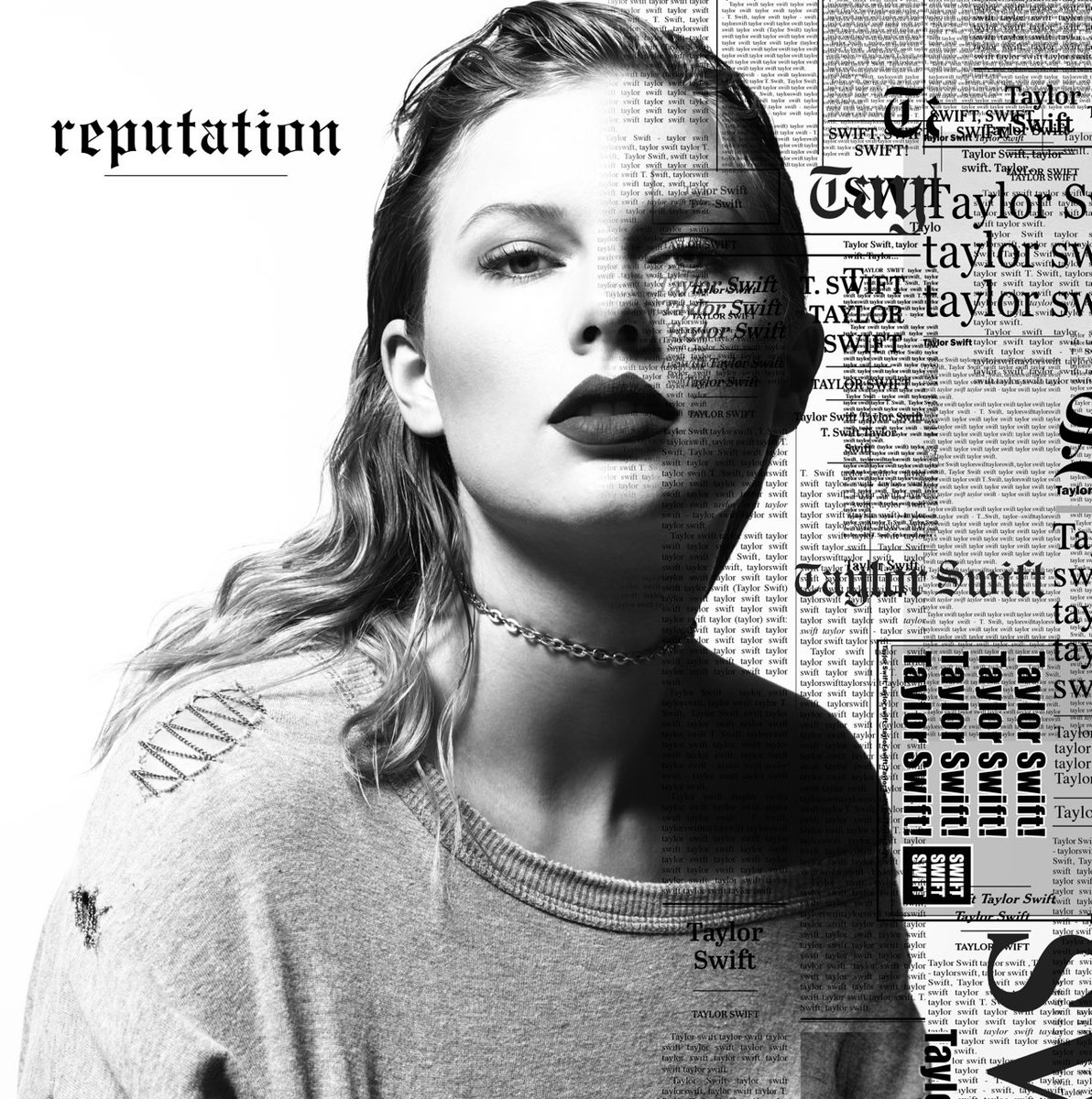 Photo from @taylorswift13
I totally don't get this new
Taylor Swift
's song, "Look What You Made Me Do". The music video made it worse for me but according to Pitchfork:
Taylor Swift has surpassed Adele's record for most YouTube views garnered in a 24-hour period on a music video. Swift's new "Look What You Made Me Do" video has racked up over 28 million views since being released last night during the 2017 MTV Video Music Awards.
What exactly did anyone make her do???

The video...
You like it or nah? Let me know your thoughts...