Aaaalright! It is not a recent song though. The song 'Story' is from their second studio album 'Get Squared'. It's like they had that vision that things will turn out the way it is
now
and thanked their fans waaaay in advance.
The song tells a story of how the duo started their musical career, the ups and downs and at the same time expressing their appreciation to their fans.
Now that they are have gone their separate ways, it could have been so nice if they appreciated their fans (again) via a song. I carried my '
Bizzy Body
', shared the song below and dedicate it to all za fans!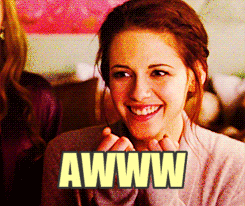 You are welcome!
Please share your thoughts!