Let me just dive into it... Look, if there is any theme song that should be used to celebrate International Women's Day (celebrated every year in March), it must be
Efya
's 'Whoman Woman'.
Efya is an award-winning Ghanaian songstress and I deeply appreciate songs like hers because it comes with meaningful lyrics that should make an impact on any meaningful person. The song celebrates the essence of womanhood.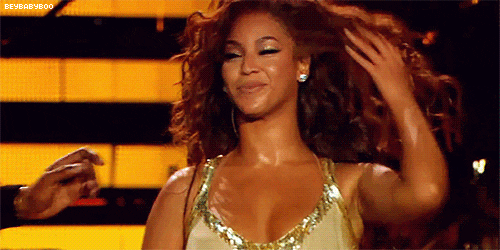 In this 2018, women are still underappreciated worldwide. I don't know if it is worse in African countries or what because the way women are treated is very disrespectful (just to say the least). Women should be respected, appreciated more often and included in day to day issues arising anywhere in the world.
The way Efya delivered her comparisons to explain what is like to be without a woman is so dead-on. If this song does not inspire you or impact you in any way, then something is wrong.
Lets make a change and please feel free to share your thoughts below...