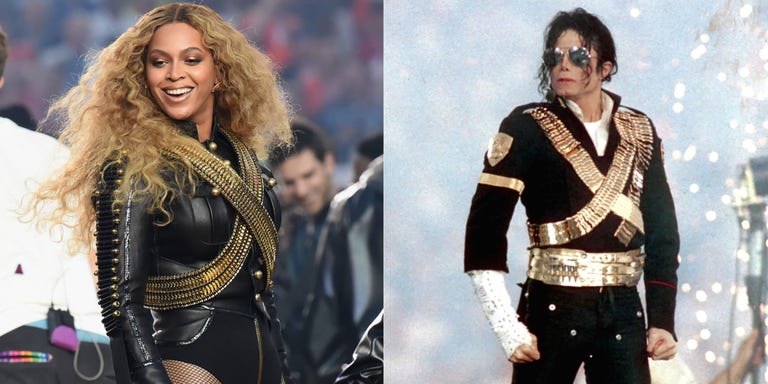 Beyoncé vs Michael Jackson (getty images)
I was listening to
Breakfast Club Power 105.1 FM
this morning and this segment came up about who the best performer is between Beyoncé and the late Michael Jackson. The genesis of all these comparisons was because of the just concluded
Coachella
where people (I wasn't there...but watched online) were left amazed by Beyoncé's performance.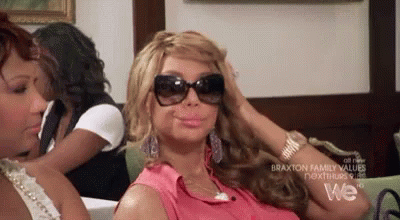 First of all, let me remind you (just in case!) that Michael Jackson died 9 YEARS AGO! (R.I.P). This comparison would have made a lot of sense if he was still alive. The concepts he used during his time were incredible then and I am very sure he would have surpassed that if he was alive today.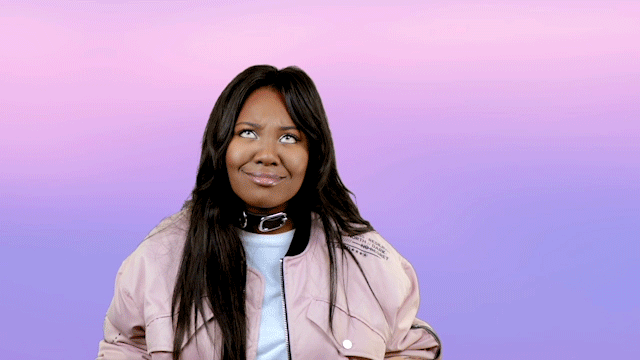 M.J was amazing during his time. Beyoncé is doing exceedingly well too. BUT there is no comparison here. In fact, I think it is very disrespectful to even compare both of them. Find something that Beyoncé did before 2009 and compare it with M.J. That, to me, will be a fair comparison. Dazzol!!!
Please listen to the hilarious comparison...

M.J's historic performance during halftime show for Super Bowl in 1993
Beyoncé Coachella Opening
Rest in peace M.J!

What do you think? Please share your thoughts...