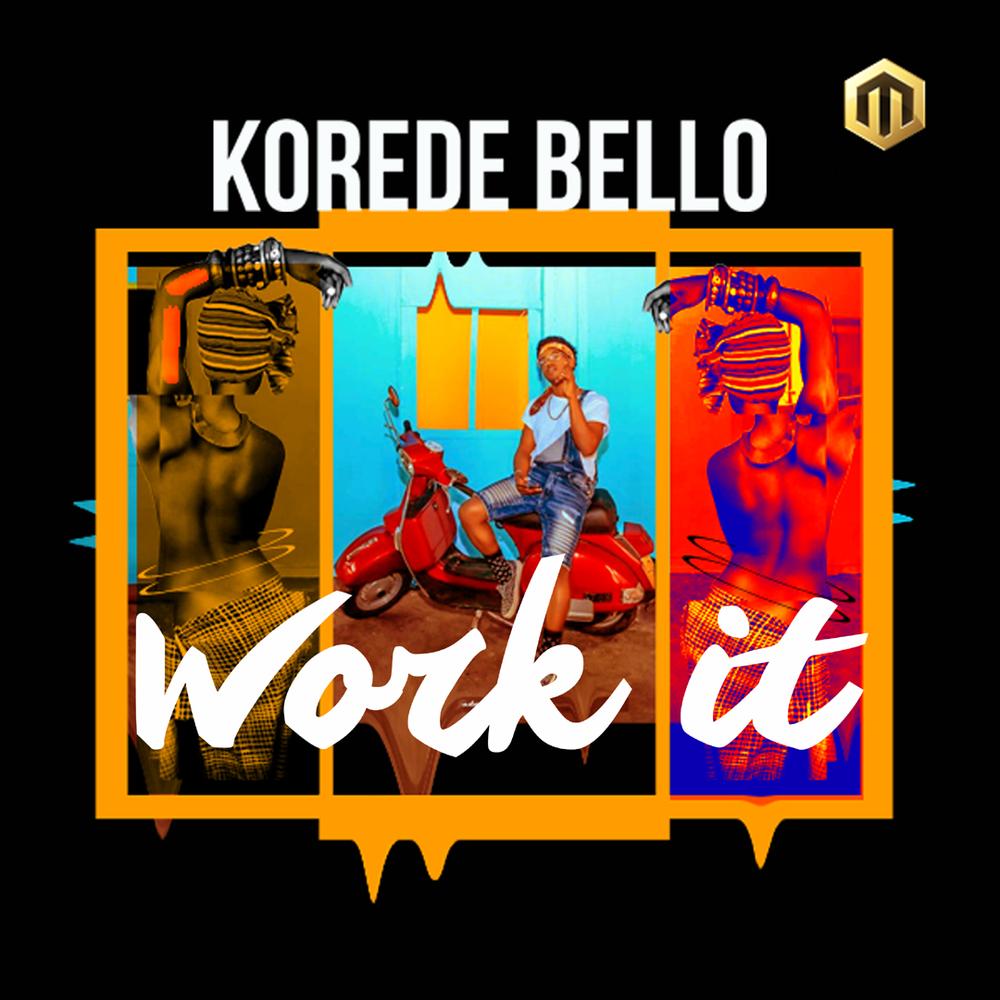 Cover art for 'Work it' (from google images)
Nigerian artiste,
Korede Bello
, premiered his latest single 'Work it' on Easter Sunday during the
Big Brother Naija
Live Eviction Show and released the audio right after it on YouTube.
I describe this track as 'let me just put out something to let people know I'm still here'. That's how I feel about the song because there is nothing new that I (and you) have't heard before. No wow factor. Let's wait and see what the video will be like. I already have my thoughts prepared...
Keep working it bruv!
Like or Nah?...Share your thoughts!